Meet Your Jonesboro Dental Team
On behalf of our Jonesboro dental team—welcome! We're so glad that you are interested in getting to know our team better, and we look forward to getting to know you and your family as well. Our office accepts patients of all ages and dental backgrounds, and our care is always customized to cater to the unique needs of each individual. If you have any questions for our team or you'd like to learn more about our office, please contact us!
Contact Us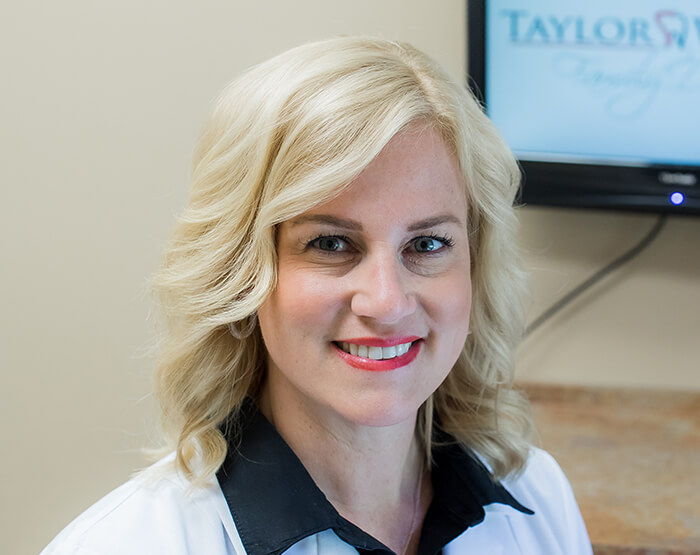 Dr. Katy Wagner
Dr. Katy Wagner is a 1997 Honor Graduate of Jonesboro High School. She attended Mississippi State University, where she graduated Magna Cum Laude in 2001 with a degree in General Science. She was awarded her Doctorate of Dental Surgery from the University of Tennessee College of Dentistry in 2006.
Dr. Wagner is a member of the American Dental Association and Arkansas State Dental Association. She is a very active member of the Northeast Arkansas District Dental Society, and one of only two women to serve as the society's president.
She has volunteered to provide free dental services at the statewide Arkansas Mission of Mercy and the local Doctors with a Heart.
Dr. Wagner is married to Wes Wagner, an attorney in Manila, AR. Together they have two beautiful children.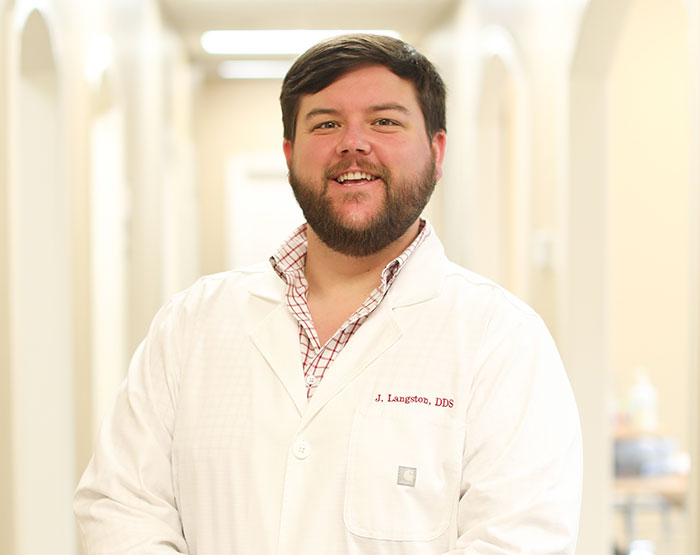 Dr. Jacob Langston
Dr. Jacob Langston is the newest member of our team and is very excited to be serving his new community! Dr. Langston grew up in Harrison, AR and attended the University of Arkansas. After earning his bachelor's degree, he was accepted to the University of Tennessee College of Dentistry in Memphis, graduating with distinction in 2017. Dr. Langston started his career in Munford, TN working in a practice that is an extension of our Jonesboro group. Over the last five years Dr. Langston has greatly honed his skills and expanded his knowledge of many aspects of dentistry, allowing him to provide compassionate and comprehensive care to his patients. Dr. Langston is a member of the American Dental Association, and looks forward to joining the state and local dental associations. Dr. Langston is passionate about continuing education and volunteering for community based dental projects.
Recently, Dr. Langston and his wife Lauren welcomed their first child, William James. They are very excited to start their family in Jonesboro, having many friends in the community. Dr. Langston and his family look forward to finding a new church home, they were members of Christ Church United Methodist Church in Memphis. Dr. Langston is a lifelong Razorback fan and an avid outdoorsman, enjoying the great fishing and hunting opportunities in Arkansas. He enjoys spending time with his family, traveling, golf, and cooking for family and friends.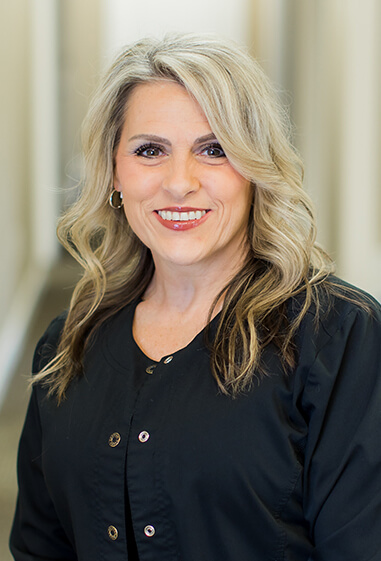 Lisa Financial Coordinator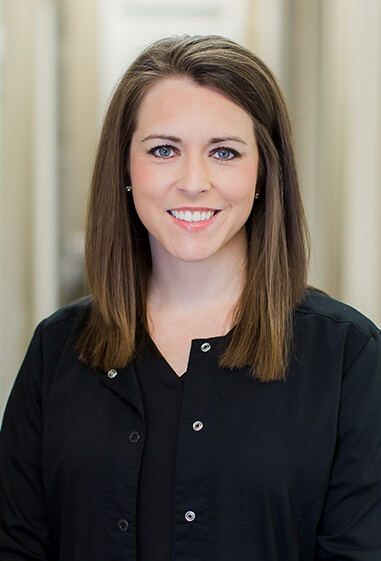 Kara Dental Hygienist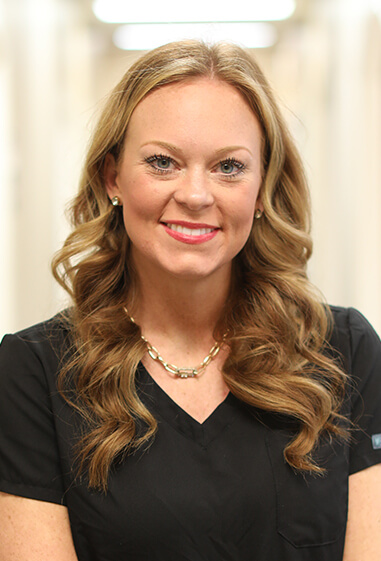 Kodi Dental Hygienist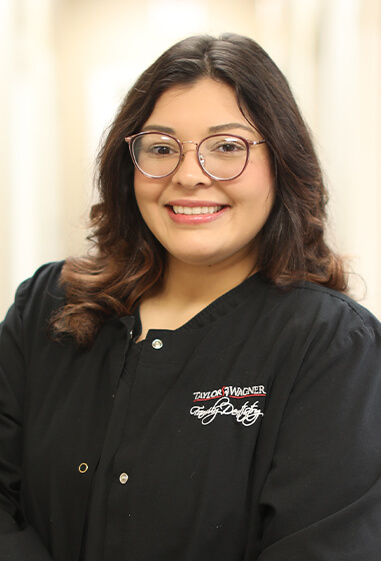 Justice Dental Assistant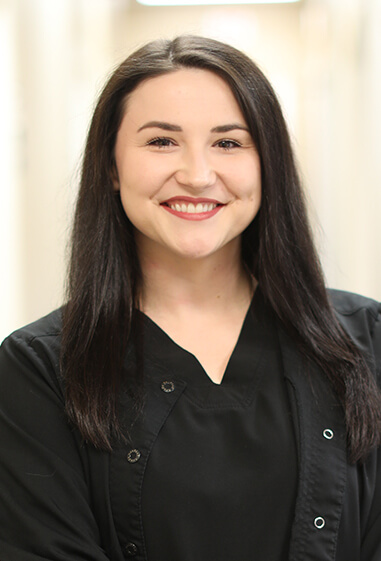 Jennifer Scheduling Coordinator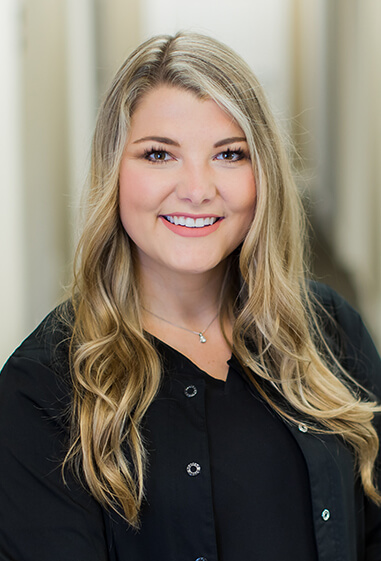 Erin Dental Hygienist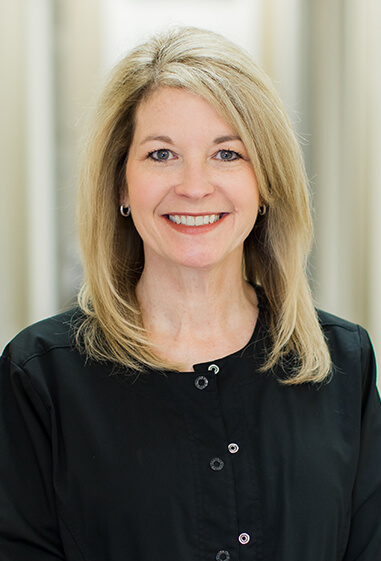 Misti Dental Assistant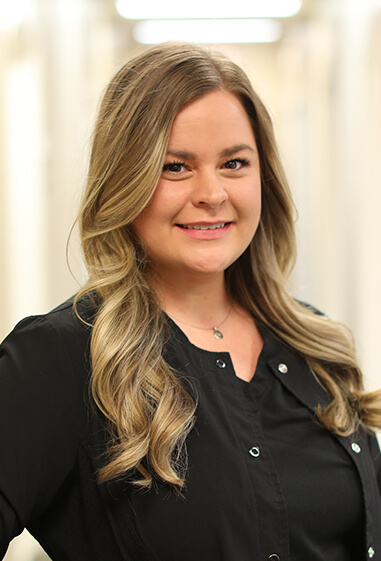 Sara Dental Assistant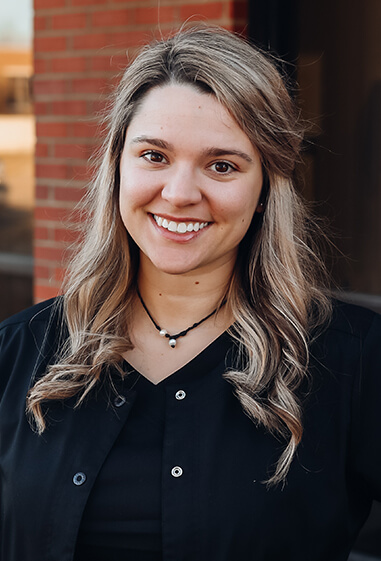 Adrienne Dental Hygienist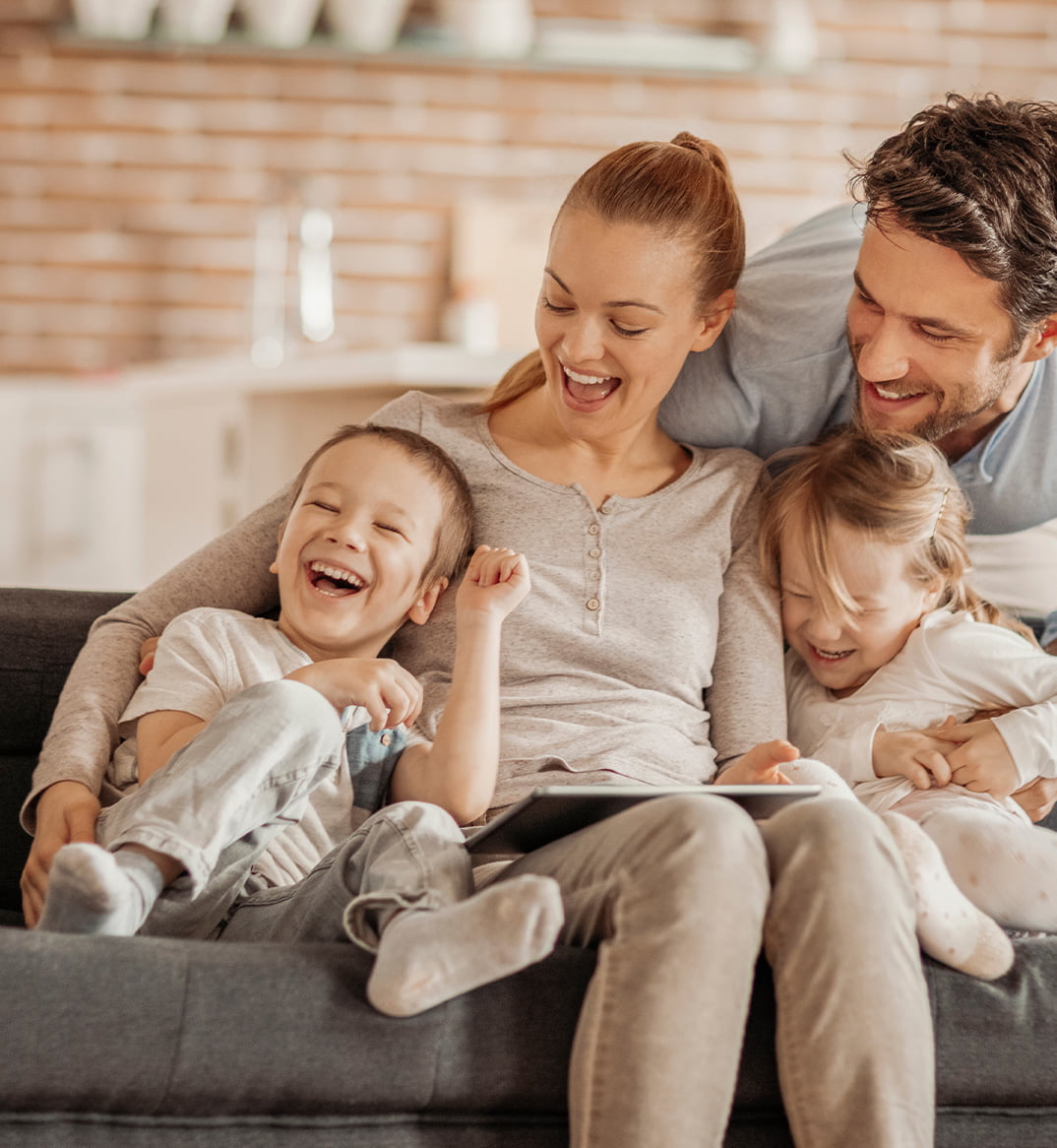 Our Office Amenities
In an effort to create a comfortable atmosphere where our patients can relax and feel right at home, we offer a wide range of office amenities. If there's anything else our friendly dental team can do to make your family feel more welcome at our practice, please don't hesitate to ask, and we will do our best to assist you.
Complimentary Beverages
Fun Play Area with Books & Toys
Private Treatment Rooms
Cozy Pillows & Blankets
Headphones
Flat-Screen TVs
Contact Us