Comprehensive Dental Care in Jonesboro, AR!
Dr. Langston and Dr. Wagner are extremely proud to offer their comprehensive services to you and your family! It is our goal at Wagner & Langston Family Dentistry to make you happy and satisfied with your oral health, and we are here to help you in any way we can. We have many dental talents that prepare us for any situation that comes our way, and we are thrilled to use the following services to help you keep your smile in tip-top shape!
Contact Us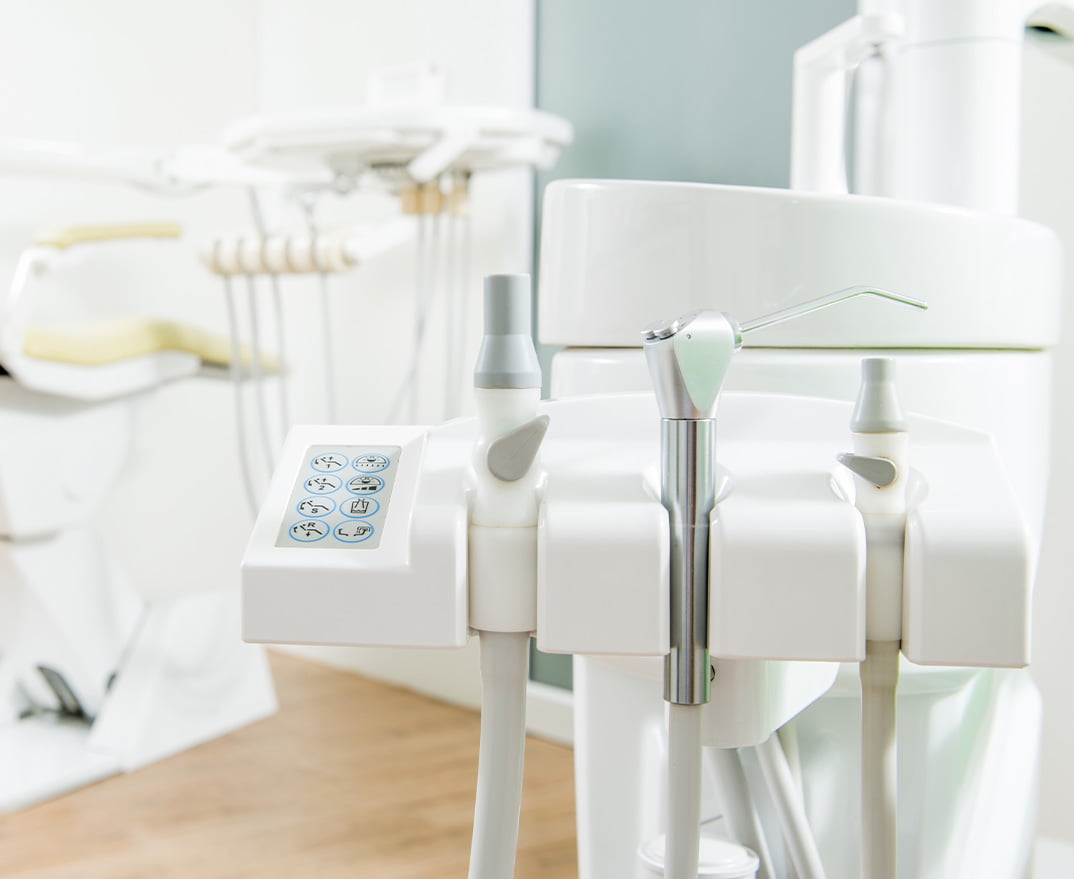 Preventive Services
Preventive dental services, combined with a thorough at-home oral care routine, can lead to an overall healthy and beautiful smile. Our preventive care includes:
Routine Cleanings & Exams
Dental Sealants
Fluoride Treatments
Oral Cancer Screenings
Halitosis Treatment
Nightguards for Bruxism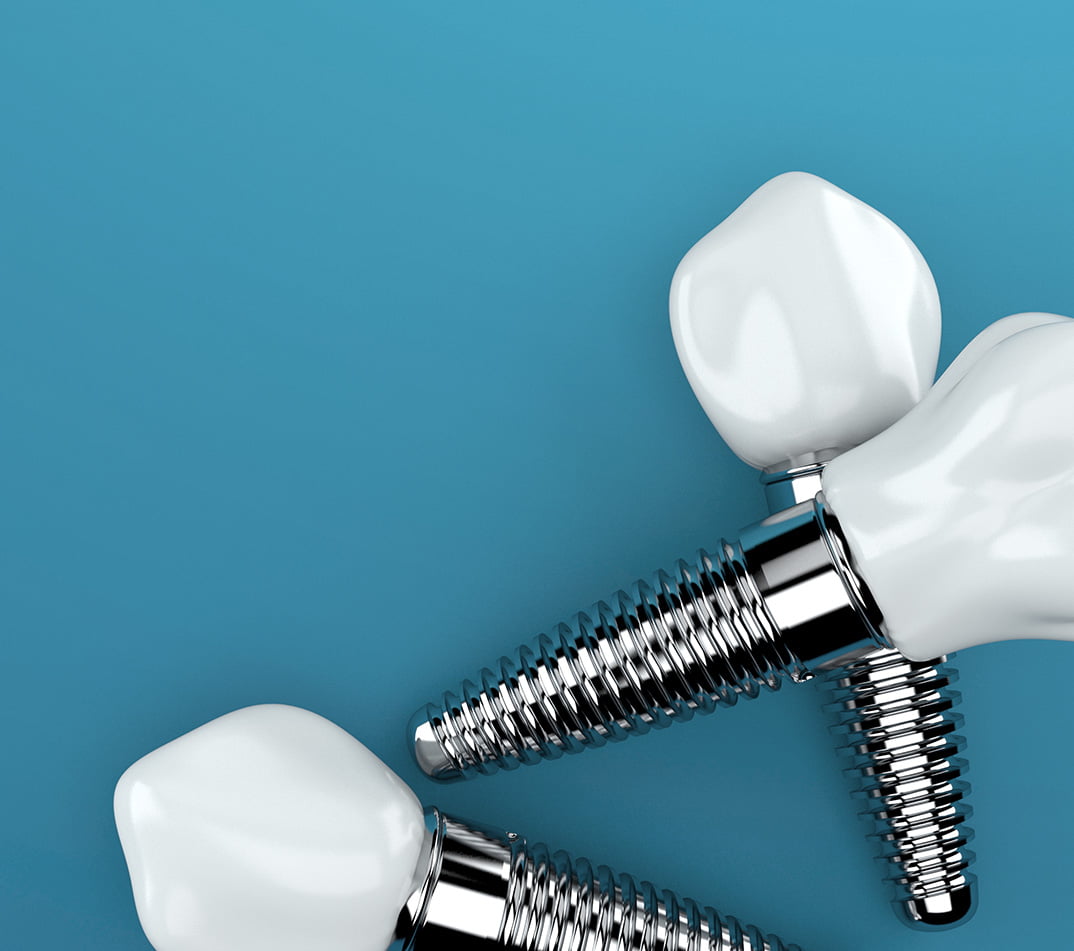 Restorative Treatments
Restorative dentistry refers to any treatment that is designed to repair and restore the teeth and/or gums. Our restorative services include:
Composite (Tooth-Colored) Fillings
Amalgam (Silver) Fillings
Dental Crowns & Bridges
Periodontal Care
Root Canal Therapy
Full & Partial Dentures
Dental Extractions
Dental Implants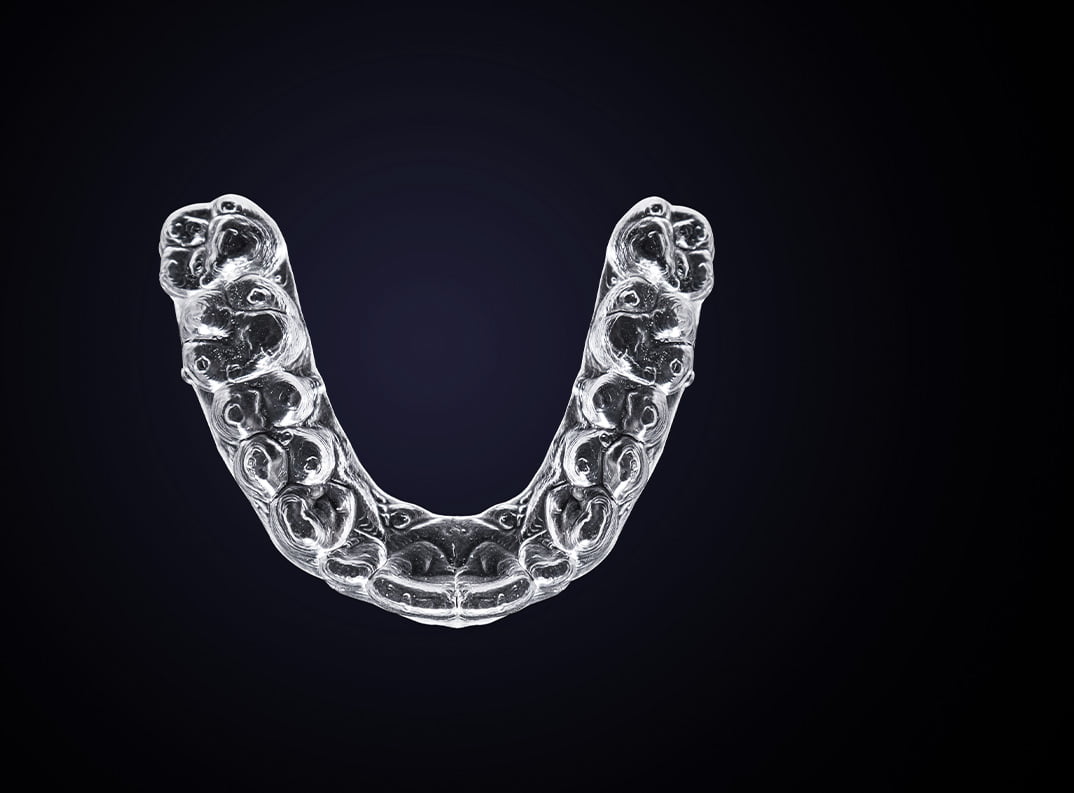 Cosmetic Dentistry
Want to enhance the cosmetic appearance of your teeth? Our cosmetic dental services are designed to straighten, whiten, and improve the overall look of teeth. Our cosmetic treatments include:
Professional Teeth Whitening
Traditional Veneers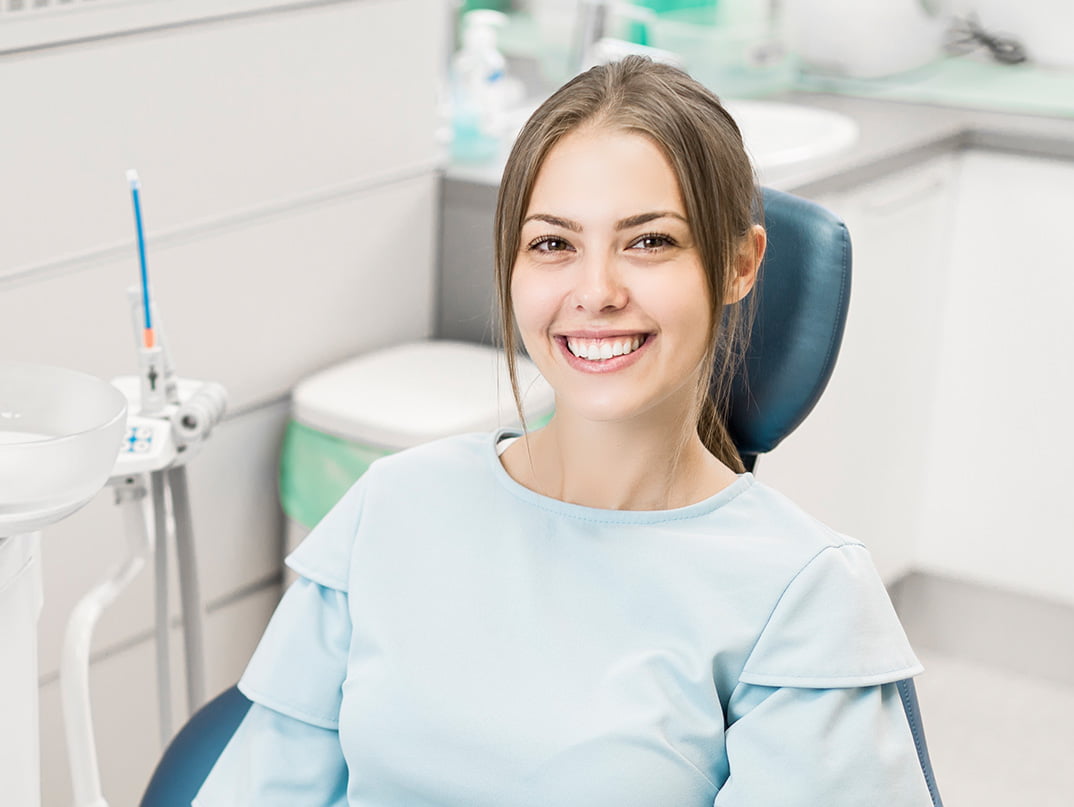 Dental Sedation
Dental anxiety can make it difficult to schedule and attend regular dental visits. Our office provides nitrous oxide sedation, which can be used by patients who suffer from any degree of dental anxiety as well as those who are undergoing extensive treatments and just want to feel more at ease in the dental chair. Nitrous oxide is safe and effective, and the effects wear off quickly post-treatment, so patients can go about their normal routines after their appointments.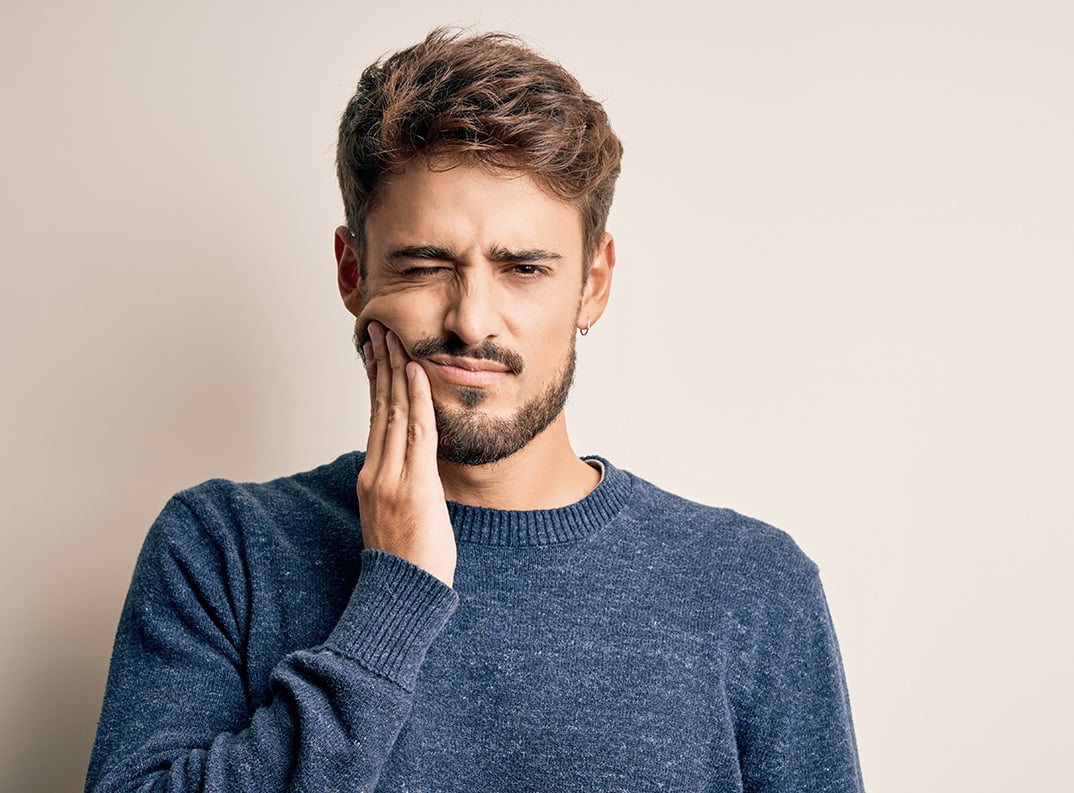 Emergency Dental Care
Dental emergencies include any situation that requires immediate or same-day attention from a qualified dental professional. Should you or someone in your household have an unbearable toothache, a cracked, broken, or dislodged tooth, or a dental abscess, please give our office a call as soon as you can. Once we have a better understanding of what's going on, we can offer advice and begin preparing a treatment room if immediate attention is required.
Contact Us