Smile This Summer with Cosmetic Dentistry
July 24, 2020 3:29 pm
---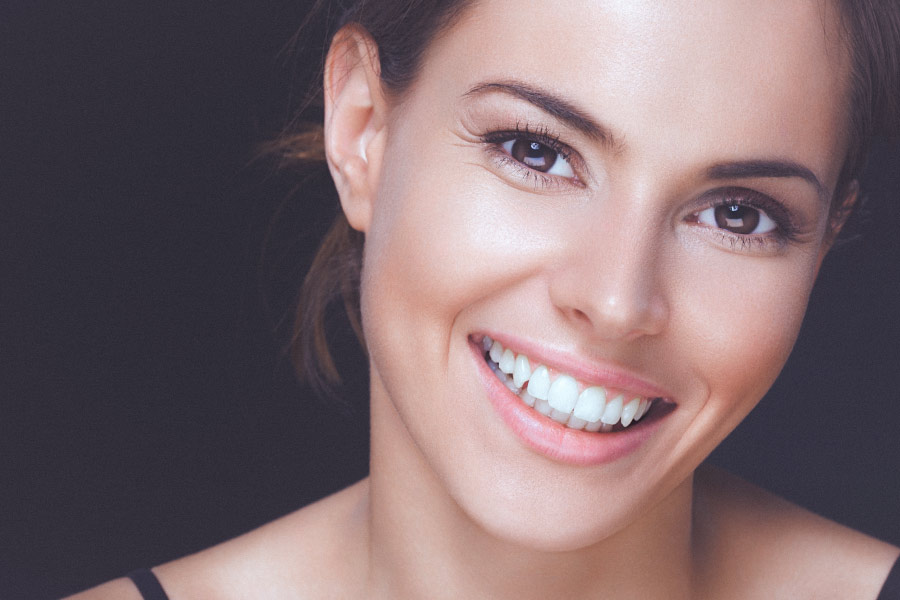 Bummer Summer of 2020
Summer is usually a time for graduation celebrations, pool parties, concerts, barbecues, family reunions, vacations and more. Generally these joyful events give everyone something to smile about. During the summer of 2020, with the coronavirus pandemic raging in our country, we've all had to miss out on some special events or forgo some of our usual traditions. Sometimes we can't find much to smile about. Our team at Wagner & Langston Family Dentistry understands the disappointment caused by some of these missed milestones. We have a few suggestions that might give you more reasons to smile.
Count Your Blessings
There are a lot of things in the world that are in turmoil right now and stress levels can increase with uncertainty. Research has indicated that when we take some time to think about the good things in our lives and to express gratitude, we are less likely to focus on the negative. Individuals who took time to write in a gratitude journal multiple times a week experienced increased levels of happiness. Wouldn't we all like to see our feelings of discouragement, doubt and self-pity evaporate?! Our Jonesboro, AR team is grateful to be back at work and we're grateful for our loyal patients. We are also grateful for the ability to practice dentistry in an age where we can improve our patients' lives with amazing treatments that can restore their smile or make it more beautiful!
Prepare for Future Special Events
Now may be the very best time to think about a cosmetic procedure to prepare your smile for the future. The coronavirus restrictions won't last forever. Upgrades to your smile now will have you ready for future celebrations, or maybe a new job or relationship. A beautiful smile makes a great first impression. If you feel embarrassed about your smile, it takes a toll on your confidence. We offer cosmetic dental procedures that can either fix small flaws or make dramatic changes.
Cosmetic Services at Wagner & Langston Family Dentistry
Professional teeth whitening is one of the quickest and easiest ways to shine up your smile. Dental veneers can fix a host of aesthetic issues. If you want to get rid of some fine lines and wrinkles, we can help with that too! Dr. Wagner is a member of the American Academy of Facial Esthetics (AAFE), therefore we also provide Botox® and JUVEDERM® which can take years off your appearance.
Smile Improvements in Jonesboro, AR
Add a brighter smile to your to-do list this summer. For one thing, it's always nice to have something to look forward to! After your cosmetic dental procedure, you'll be able to smile with confidence when someone snaps a photo at a fun future event. Cosmetic dentistry helps our patients look and feel younger too! Contact Wagner & Langston Family Dentistry, to learn more about our cosmetic procedures or to discuss how we can improve your smile this summer.
Categorized in: Cosmetic Dentistry