Are Smile Flaws Holding You Back in Your Career?
August 21, 2021 7:47 pm
---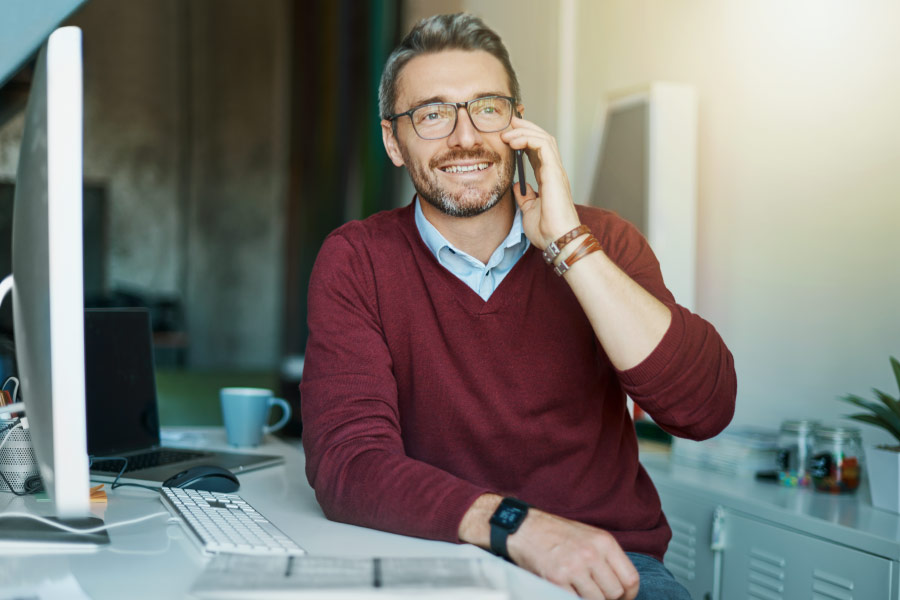 Climbing the career ladder can be stressful enough. Don't let something as fixable as a crooked smile get in the way of your career goals! Luckily, with help from us here at Wagner & Langston Family Dentistry, you can be on your way to a share-worthy smile in no-time.
Say It with a Smile
Studies have shown that we're smiling less. And it's not just because we've been wearing masks for the past year! The real reason is that so many of us are self-conscious about our teeth. Whether we're headed back to working in-person at the office or still working on video, it's important to flash your smile to your coworkers and superiors. It's a sure sign of enthusiasm, excitement, and confidence, of course!
Cosmetic Dentistry Can Boost Your Confidence
Luckily, the many things that get us down about our smiles can be fixed. We offer some amazing cosmetic procedures here at our office. Procedures like professional teeth whitening, custom inlays and onlays, and dental veneers can give your smile the boost you need. And if it's more than just your teeth that are troubling you, we offer Botox® and Juvederm® treatments. Both help to target the appearance of fine lines and wrinkles. They make your skin look smoother and plumper, and make you look a whole lot younger.
Don't Forget Restoration
And if you have a specific issue that needs to be addressed, such as a chipped or missing tooth, that's where restorative dentistry comes into play. These problems might not just be unattractive but usually they are also very uncomfortable. We offer a range of services to suit a variety of needs and budgets.
Restorative & Cosmetic Solutions in Jonesboro, AR
Ready to fix your smile? We're just a call or click away. You can browse our website to see the many treatments we offer. We'll be happy to discuss a customized treatment plan during a consultation. We love helping our patients feel more confident and successful in their personal lives and careers!
Categorized in: Cosmetic Dentistry, Restorative Dental Care