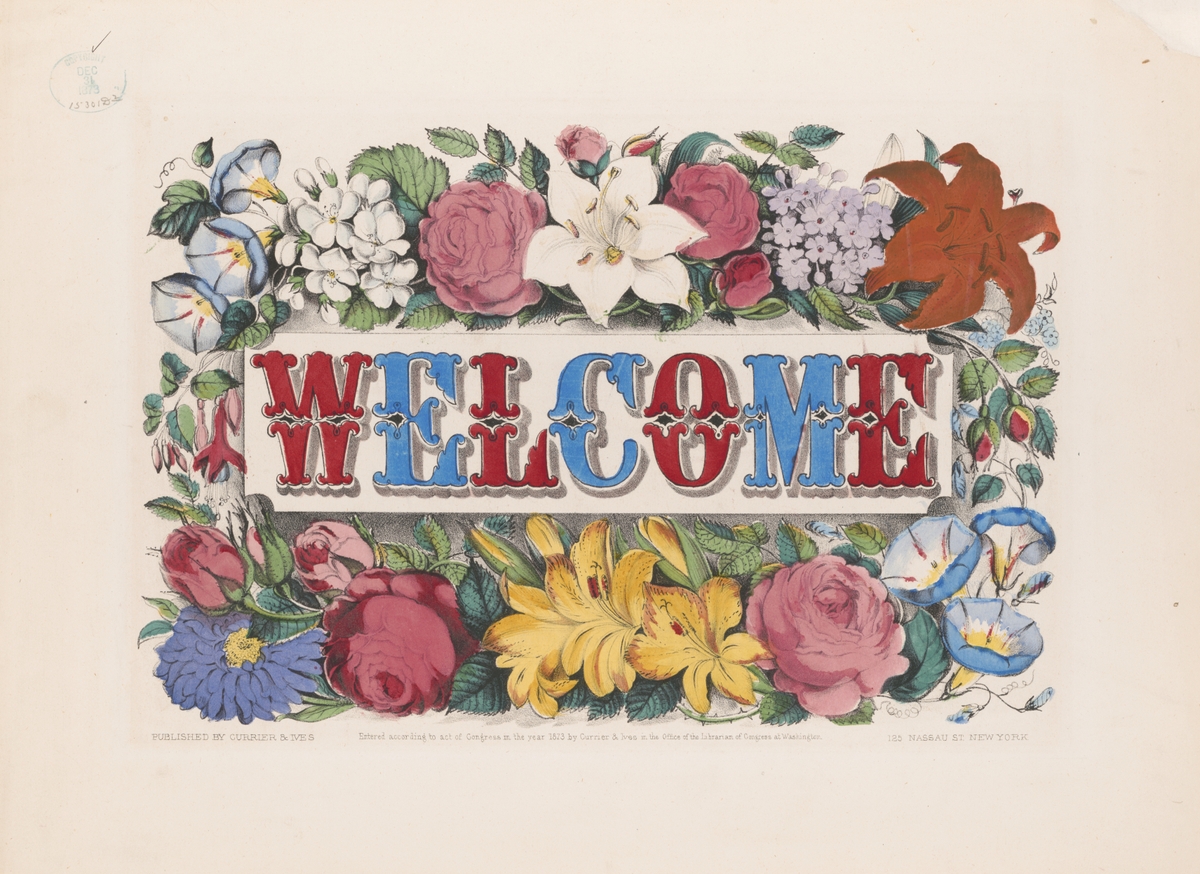 Welcome to Wagner & Langston Family Dentistry!
July 31, 2023 10:40 am
---
If you've been a patient with us for a while then you may have noticed a change in our name! While our practice was formerly known as Taylor-Wagner Family Dentistry, we've since rebranded to Wagner & Langston Family Dentistry to reflect our team's leadership. Our name change means some updates to our online presence and our practice decor, but we are still committed to delivering an exceptional dental experience for our patients from start to finish!
Same Great Location & Service
While your name has changed, you don't need to fret about what kind of experience you'll be getting at our practice. First off, our location remains the same. We're conveniently located off E Johnson Ave, just next to the Jonesboro Fire Department and down the road from Centennial Bank Stadium and Arkansas State University.
Secondly, we continue to provide top-notch dental care for the whole family. Whether you're looking to get a routine cleaning or you have a specific cosmetic or oral health concern that needs attention, our experienced team is committed to providing high-quality, patient-centered care.
Don't Be Shy, Come Say Hi!
If you have any questions about our rebranding, please don't hesitate to get in touch with our practice. We want all of our patients to rest easy knowing they're still in great hands, so we're happy to discuss it with you further. We take great pride in the reputation we've built over the years and we're focused on following in that tradition so our valued patients can continue to count on us.
We welcome you and your family into our office for all your oral healthcare needs! We offer comprehensive dental services, including preventive, restorative, cosmetic, and emergency dentistry. Please contact us today to set up an appointment at Wagner & Langston Family Dentistry! We look forward to seeing you soon.
Categorized in: Our Office