New Year, New Smile!
January 13, 2022 5:47 pm
---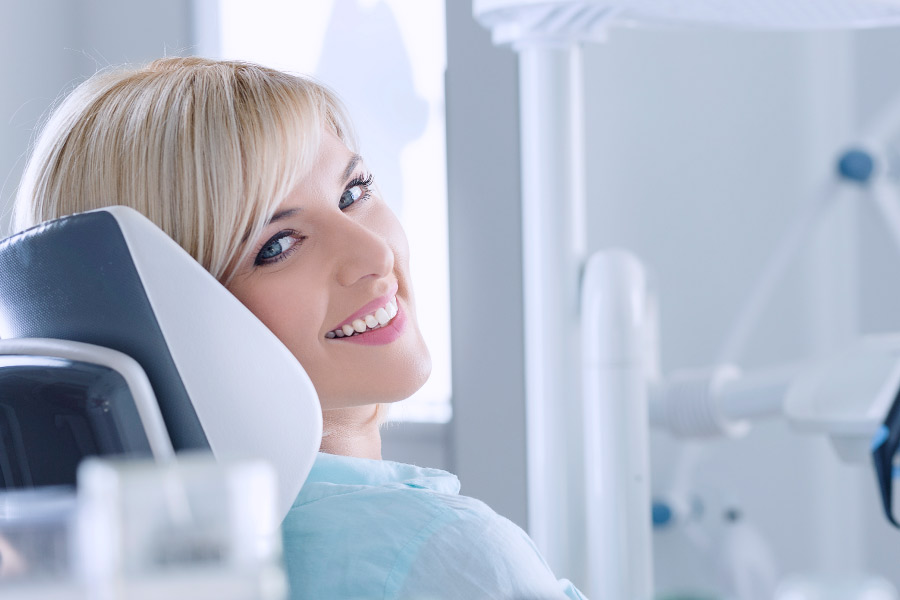 Happy new year! Make 2022 the year you give yourself the smile you've always wanted with cosmetic dentistry! Take a look at some of the cosmetic dental services we offer at Wagner & Langston Family Dentistry and learn more about how you can get a brighter smile this year to boost your confidence right here at our Jonesboro, AR dental office.
Teeth Whitening
Is your smile looking dull or yellow? Professional teeth whitening can dramatically lighten your smile! At Wagner & Langston Family Dentistry, we use KöR Whitening Deep Bleaching® which can make your smile eight shades lighter in just one in-office treatment.
Dental Veneers
If you have chips, cracks, gaps, or teeth that have uneven coloring and length, dental veneers can give you a full smile makeover. Made from thin sheets of realistic porcelain, dental veneers cover the front surfaces of your teeth to enhance the appearance of your smile in two to three visits. You can cover just one troublesome tooth or enjoy a complete smile makeover.
Custom Inlays & Onlays
Inlays and onlays are great for cavities or chips that are too small for crowns but too large for fillings. These custom restorations are designed for your specific needs and can be made from tooth-like resin for a discreet look.
JUVÉDERM® & BOTOX®
Are smile lines and wrinkles making you feel self-conscious? JUVÉDERM dermal fillers can help smooth wrinkles and add volume to your cheeks, lips, and other areas to give you a more youthful appearance so you don't have to hide your gorgeous smile. BOTOX, on the other hand, blocks nerves that contract your muscles to smooth wrinkles and enhance your appearance.
Affordable Cosmetic Dentistry in Jonesboro, AR
Make 2022 the year you get the smile you've always wanted with cosmetic dentistry! Contact Wagner & Langston Family Dentistry today to schedule a consultation. If this is your first time visiting us, take a look at our new patient form here. We can't wait to work with you to help you achieve your smile goals!
Categorized in: Cosmetic Dentistry