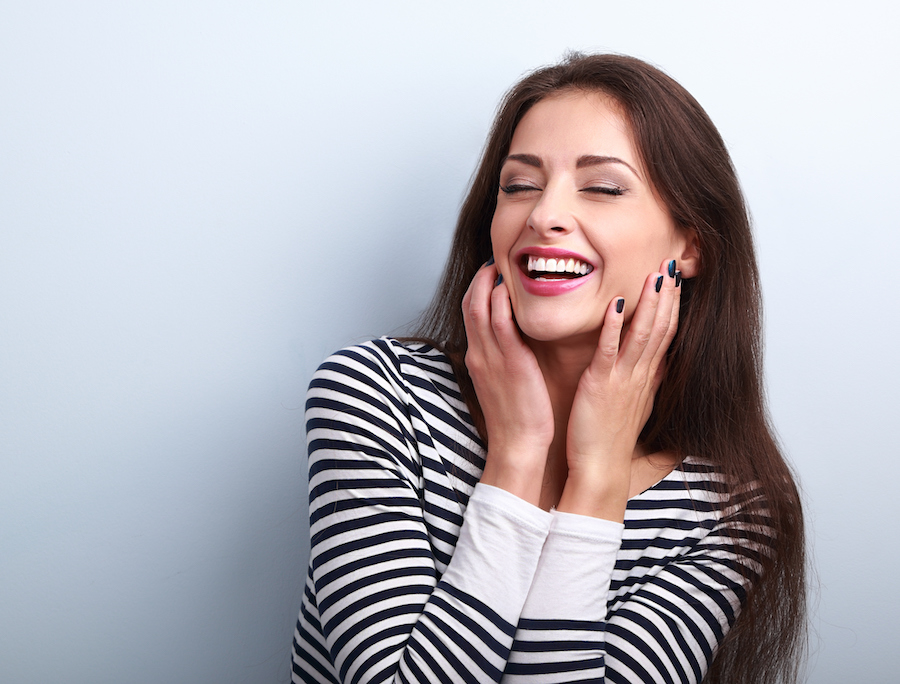 How Dermal Fillers Can Help You Look Younger
April 28, 2023 12:06 pm
---
Dermal fillers is a non-surgical cosmetic treatment that can enhance your appearance and boost your self-confidence. Our team offers dermal fillers as part of our cosmetic services at Wagner & Langston Family Dentistry!
JUVÉDERM® dermal fillers are made of hyaluronic acid, which is injected under the skin into specific areas of the face. This is a natural substance found in your body. Adding it back into areas of your face restores volume, moisture, and softness to your skin.
What Can Dermal Fillers Do?
Skin naturally loses collagen and firmness as we age, which can lead to wrinkles, fine lines, loss of facial volume, and sagging skin. Dermal fillers can give you a more youthful-looking appearance by adding volume and fullness back to your face.
Lift Your Face
Dermal fillers can lift the appearance of your eyebrows, cheeks, eyes, and forehead without a traditional surgical facelift.
Restore Volume
Aging can cause volume to be lost from the face. Dermal fillers can provide youthful plumpness to your cheeks, temples, and lips.
Soften Fine Lines & Wrinkles
Over time, you will start to get wrinkles and fine lines around your mouth, eyes, and forehead. Dermal fillers smooth out these lines to give you a refreshed appearance.
Enhance Facial Contours
It's not uncommon for your face to lose definition as you age. Dermal fillers can help redefine your chin, cheeks, and jawline.
Safe JUVÉDERM Dermal Fillers in Jonesboro, AR
Dermal fillers are a safe and effective way to rejuvenate your face. JUVÉDERM results typically last about a year before another treatment is needed. At Wagner & Langston Family Dentistry, we offer high-quality JUVÉDERM dermal fillers to help our patients look and feel rejuvenated and regain their confidence. We want to help you feel your best at every age! So if you are unhappy with lines, wrinkles, or sagginess in your face, please contact us to schedule your consultation.
Categorized in: Cosmetic Dentistry