Juvederm & Botox: Aesthetic Treatments Performed by a Dentist
September 26, 2020 9:38 pm
---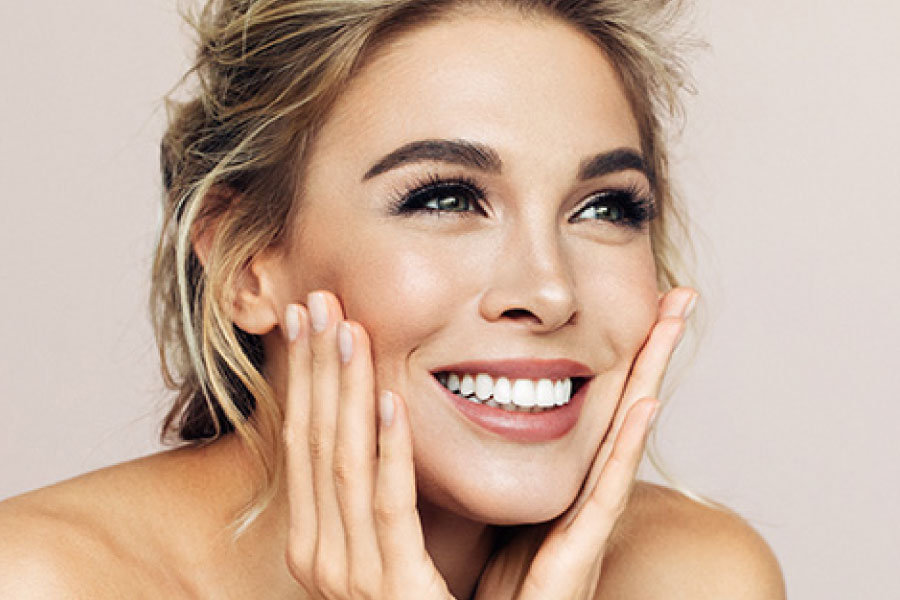 When you visit a dentist, you expect to see services like cleanings, dental crowns, and root canal treatment. At Wagner & Langston Family Dentistry, we also offer Juvederm® and Botox®. How do these treatments work? What are they used for?
Juvederm Fillers
Wrinkles are a natural part of getting older. As you age, you might also lose facial volume. This can cause your skin to sag. Juvederm dermal fillers can reverse these effects of aging! Injecting hyaluronic acid into places like your cheeks and lips lets your skin hold more volume, softness, and moisture. Your body naturally produces hyaluronic acid. With Juvederm, we're simply adding more. Because Juvederm is an injection, there will be some discomfort during and following the procedure. The effects of dermal fillers usually last between 1-2 years.
Botox
Botox is another treatment that addresses wrinkles. When you smile and frown, the muscles in your skin contract. Over time, this creates wrinkles. Botox works by relaxing the muscles, so they don't contract as much. This treatment isn't only used for aesthetic purposes. It can help with dental issues like facial pain, teeth-grinding, and TMJ disorders. The effects of Botox last between 3-6 months, depending on where you got the injection and how much Botox we used. There might be a little bruising and swelling after an injection, but you don't need to change your plans for the day.
Juvederm & Botox with Dr. Wagner at Wagner & Langston Family Dentistry
Dr. Wagner is a member of the American Academy of Facial Esthetics. She's thoroughly qualified and trained to give Juvederm and Botox injections. If you want to smooth out wrinkles or restore your facial volume, please contact us to schedule a free Juvederm or Botox consultation! We can discuss your goals, budget, and any questions you might have at our Jonesboro office.
Categorized in: Cosmetic Dentistry