Dental Health During Pregnancy
March 17, 2021 6:12 pm
---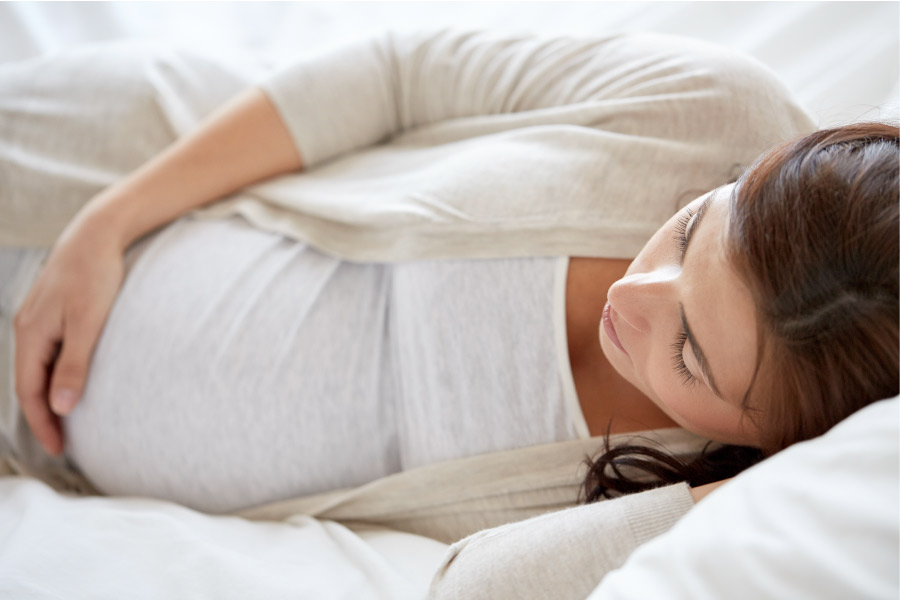 We know that you have a million little things to think about during your pregnancy. Wagner & Langston Family Dentistry wants to make sure you know what to do in order to keep your teeth healthy during this time. In this blog post, we will let you know how we provide safe and effective care to our pregnant patients.
Dental Visits During Pregnancy
While there are a lot of things that go out the window during your nine months of pregnancy, dental care should not be one of them! It is completely safe to visit a dentist during this time. In fact, it's important that you don't skip your routine preventive care visits for several reasons. First, the CDC has said that expectant mothers may be more susceptible to cavities and gum disease so professional hygiene cleanings are even more important. Second, we want to keep any dental issues under control during this time to avoid the need for more extensive procedures during your pregnancy. You need your health to remain in tip-top shape while you're carrying your future little one!
Dental Care Before Your Pregnancy
You should always stay on top of your dental care, but it is especially important that you get your dental health in order, if you can, before your pregnancy. While dental care can proceed during your pregnancy, pregnant women are not usually comfortable sitting in a semi-reclined position for extended periods. We also want to avoid taking x-rays unless it's absolutely necessary. Likewise for any procedures like fillings, root canals, and cosmetic procedures.
Quality Care in Jonesboro, Arkansas
You can trust Wagner & Langston Family Dentistry with your care during this important time in your life. Our friendly and knowledgeable staff has experience treating patients with a whole variety of different needs, including pregnant women. Questions or concerns about your upcoming appointment? Give our office a call at your convenience.
Categorized in: General Dental Care, Oral Health, Preventive Dental Care