Tips to Choosing a Local Dentist in Jonesboro
November 16, 2020 11:45 am
---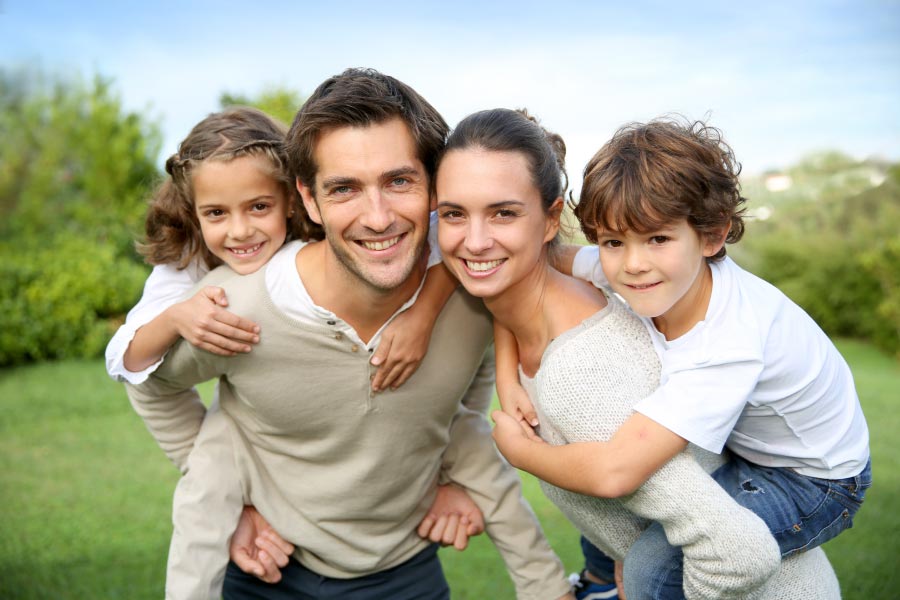 Choosing a dentist for yourself or your family is a big decision. Oral health can make a difference in your self-confidence and your total body health, so picking a great dentist can make an impact. Read on to learn some helpful tips for choosing the right dentist for you!
Check Out the Services Offered
When looking at dentists in the Jonesboro area, one of the first things we recommend is checking out each dentist's services. You want to find a highly trained dentist who offers a wide range of treatments. The more they offer, the more likely it is that you won't have to be referred out to another dentist. We also advise that you assess your current oral health and your family's to see if there are any specific dental issues you need to have treated right away. If there are, make sure you find a dental home that can address those needs and provide personalized care.
Have a Meet & Greet at the Office
Even though a dentist may look good on paper or on their website, we always recommend setting up a time for you and your family to go to the office, check out the amenities and treatment rooms, and meet the dental team. Take the time to see how you feel about the team and the office.
Discuss Payment Options & Flexibility
While finding a qualified, personable dentist is a top priority, choosing one who offers flexible financial options is another high point on the list. We understand that fitting dental care into the budget can sometimes be difficult. It's crucial to find a dental home that is able to work with your budget and offer an array of payment options to fit your needs.
Schedule a Visit to Wagner & Langston Family Dentistry
At Wagner & Langston Family Dentistry, we take great pride in offering a full suite of dental services from preventive to restorative to cosmetic dentistry. We take the time to get to know our patients on a more personal level in order to provide customized dental treatments. In addition to our comprehensive services, we also accept a variety of payment methods to help you fit your family's dental care into the budget. Please contact us to schedule an in-person consultation. We'd love to be your dental home!
Categorized in: Dental Tips, Family Dental Care, General Dental Care, Our Office