Benefits of a Family Dentist
March 31, 2020 6:07 pm
---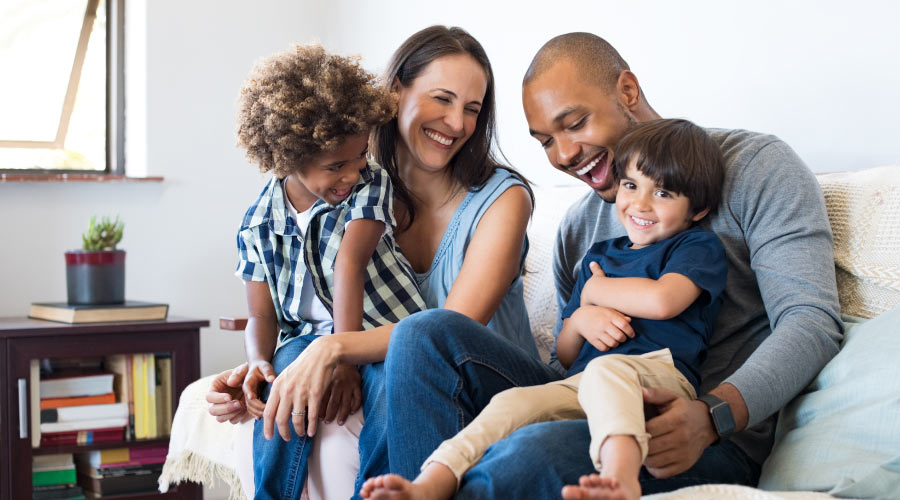 In this blog post, we talk about five benefits of a family dentist, along with some of the unique offerings that we provide at Wagner & Langston Family Dentistry!
Personalized Care
We're committed to providing friendly, professional service for patients of all ages, and we establish a personal connection with each and every one of our patients (just look at our reviews!). Our Jonesboro, AR, dental office isn't just an office—it's a dental home where all patients feel cared for, respected, and heard.
Multiple Payment Options
We offer multiple payment options, and our team will work with you to develop a treatment plan that is suitable for your budget.
Access to Special Services
Aside from comprehensive preventive, cosmetic, and restorative treatments, our Jonesboro dental office even offers wedding packages to guarantee sparkling smiles on your most important day!
Emergency Services
Going through a dental emergency is stressful enough, so why go to an unfamiliar place to have it treated? At Wagner & Langston Family Dentistry, we accommodate same-day emergency appointments so you can get the treatment you need when you need it the most.
Your Family Dentist in Jonesboro, AR
When you see a family dentist, you're likely to stick with them for many years. You deserve to have a dental team that knows you on a personal level and can provide solutions that are specific to your individual needs. Plus, dental healthcare becomes more enjoyable since it's something your family does together.
Visit Wagner & Langston Family Dentistry to see what a difference it makes to work with a family dentist. Contact us to schedule an appointment today!
Categorized in: Family Dental Care