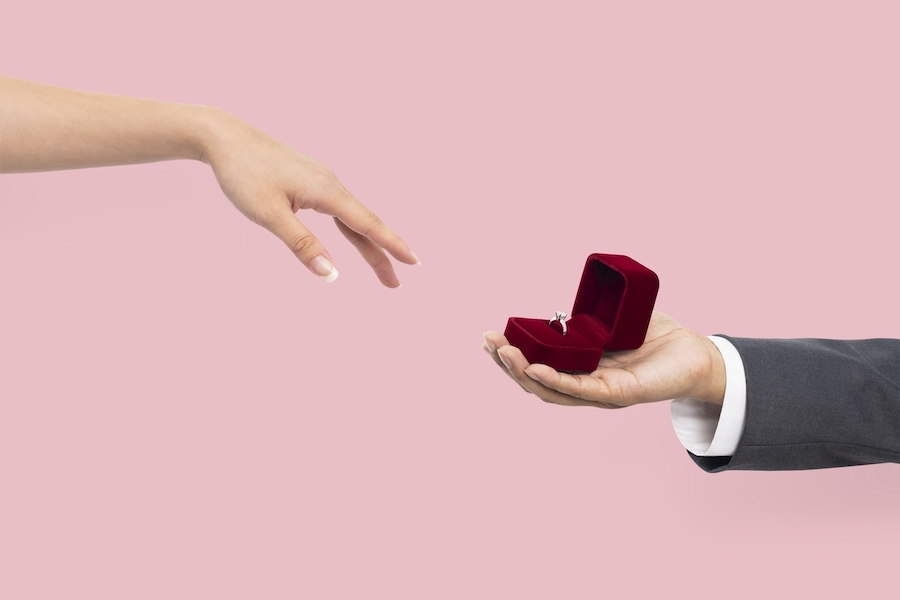 About Our Wedding Packages
December 31, 2022 4:22 pm
---
Have you recently become engaged to the love of your life? You know what would go perfectly with that white dress or handsome suit? A dazzling smile! At Wagner & Langston Family Dentistry, we offer special wedding packages specifically designed for the bride, groom, and other members of the bridal family to achieve picture-perfect smiles.
The Silver Lining
Our silver package is suitable for eight weeks before the big day. In this package, you get the basics to have a beaming smile, including a deluxe hygiene polish and teeth whitening treatment. If your teeth are already in pretty good condition and you're just looking for that finishing touch, then this is the package to opt for!
Go for Gold
If you have some more time and are looking for something a bit extra than our silver package, go for our gold package. This option includes everything in the silver option plus up to 10 units of BOTOX to help you achieve a more youthful appearance. Our dental team is skilled at working with the mouth area and uniquely familiar with smile aesthetics, so we're also great professional to turn to for BOTOX injections.
Platinum, Please!
Nine months to a year out from your wedding, you can start working on your smile with our platinum package. A full dental consultation, a deluxe diamond polish, a teeth whitening treatment, and BOTOX are all yours in this package, along with other personalized smile makeover treatments like veneers or dental crowns. With this package level, you'll be able to fully design a dream smile worthy of your dream wedding.
We'd Love to Make Your Special Day Even Better!
Are you interested in booking one of our wedding packages? We'd love to help you shine even brighter on your special day. Contact Wagner & Langston Family Dentistry in Jonesboro today! A member of our friendly team would be happy to schedule your appointments with plenty of time before your wedding.
Image by Teddy on Rawpixel
Categorized in: Cosmetic Dentistry