All About Dermal Fillers
October 31, 2022 8:55 pm
---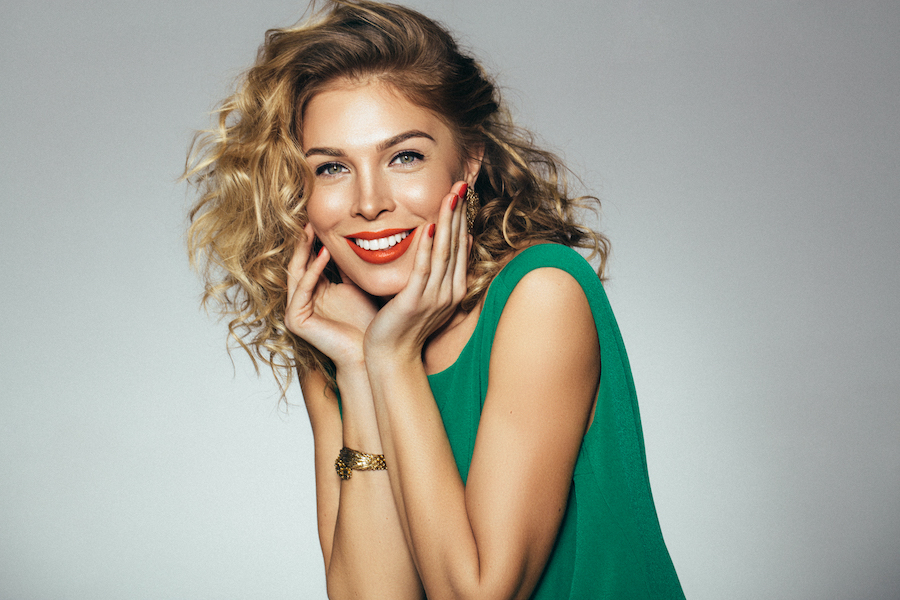 More and more modern dental offices offer a more relaxing, spa-like atmosphere than the cold, clinical spaces of the past. It's not just the decorations and amenities that are changing—it's also the types of treatments being offered too. It's becoming more common to see transformative cosmetic options like dermal fillers in a list of services at a dentist's office.
What Are Dermal Fillers?
Dermal fillers are a type of cosmetic procedure where a specially-formulated substance is injected into your skin. These injections can help plump up your lips or cheeks, and they can also fill in or smooth wrinkle lines.
Dermal Fillers & Your Smile
While the teeth may seem like the focus of your smile, the area around your mouth also affects how your smile looks. A smile makeover can also include dermal fillers to minimize fine lines around your mouth or to add volume to your lips. The most beautiful smile is one you can be confident in, and dermal fillers may be just the thing to give you the self-esteem boost you're looking for!
BOTOX & Your Oral Health
The world of cosmetics and dentistry collide in more ways than one! It may surprise you, but BOTOX isn't just used for appearance's sake. In dentistry, it can actually be utilized to relax facial muscles to alleviate pain from issues like TMJ disorder and bruxism (regular teeth grinding).
Schedule Your Cosmetic Consultation!
Please contact us at Wagner & Langston Family Dentistry if you're curious to learn more about dermal fillers, BOTOX, or our other cosmetic services! We look forward to hearing from you. Our office is open Mondays, Tuesdays, and Thursdays from 8 AM to 5 PM, and Wednesdays from 7 AM to 3 PM. We accept cash, check, debit and credit cards, FSAs and HSAs, dental insurance, CareCredit® financing, and Direct Dental Care.
Contact Us
Categorized in: Cosmetic Dentistry