3 Tips for Affordable Dental Care
June 30, 2020 2:02 pm
---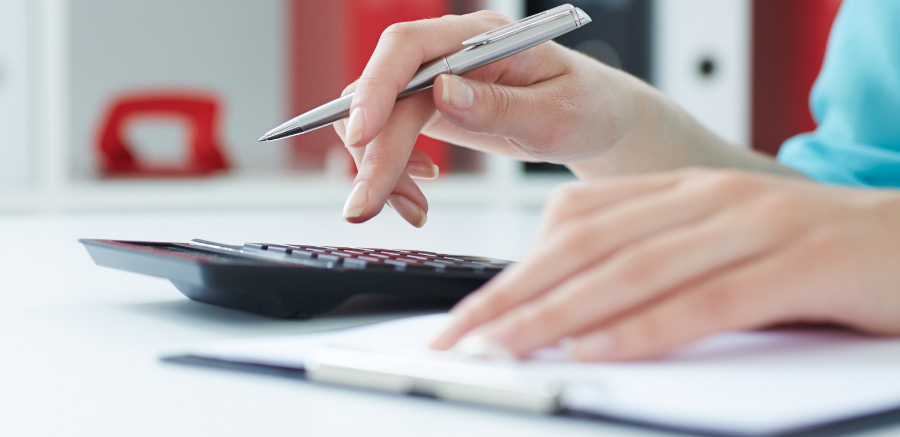 At Wagner & Langston Family Dentistry in Jonesboro, AR, we accept a number of insurance providers so you can get the oral health care you need. Here, we'll share 3 tips for affordable dental care.
1. Know Your Insurance Benefits
One of the best ways to save money at the dentist's office is by understanding your oral health insurance benefits. While there are many insurance providers, there are also a number of different kinds of insurance plans available, from a Preferred Provider Organization (PPO) to a Health Maintenance Organization (HMO). From there, you'll need to take a thorough look at your explanation of benefits to understand what exactly is covered and how often procedures are covered. You should also take note of your deductible, co-pay amount, and annual maximums.
2. Find a Dentist That Is In-Network
By finding a dentist that is in-network, you are taking advantage of your insurance plan since dentists that are out-of-network are usually more expensive than those who take your insurance. Wagner & Langston Family Dentistry is proud to accept a number of insurance providers including Delta Dental Smiles for Kids, Cigna, MCNA for Kids, Municipal, Delta Dental, Aetna, BCBS Arkansas, Principle, Humana, Total Life, Metlife, DHA, TriCare, DenteMax, UCCI, and Guardian. If you have any questions about your financial options at our practice, give us a call.
3. Take Advantage of Preventive Dental Visits
The American Dental Association recommends that you receive preventive dental care every six months so many insurance plans cover regular checkups and cleanings. These exams help prevent cavities, gingivitis, gum disease, and other serious oral health conditions. In addition to these regular visits, you should also practice good oral hygiene at home every day. This means brushing your teeth twice a day for two minutes each time, flossing at least once a day (preferably at night right before bed), and using fluoride toothpaste to keep your enamel strong. By keeping your teeth clean and visiting us for regular preventive care, you'll save money on costly dental procedures needed for those with poor oral health.
Affordable Care in Jonesboro, AR
Call Wagner & Langston Family Dentistry for more information on our financial options and to schedule a checkup and cleaning.
Categorized in: Dental Tips, Our Office, Preventive Dental Care